Will Rhinoplasty Surgery Flatten My Dorsal Hump?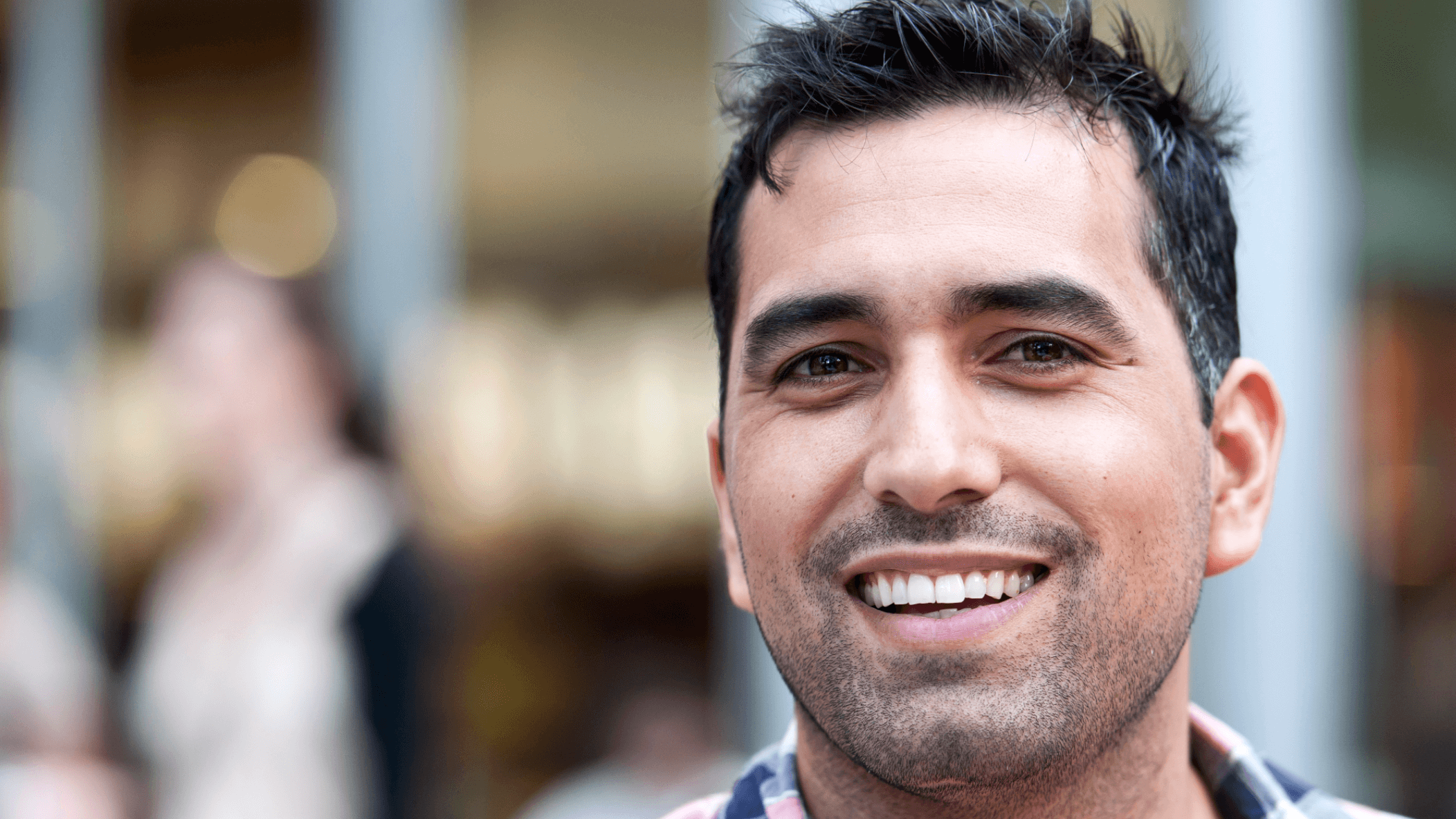 Many individuals consult plastic surgeons for rhinoplasty surgery to flatten the bump on the ridge of their nose. This is also known as a dorsal hump. When this bump is too large, it can distract from your other facial features and leave a lasting impact on your confidence and self-esteem. If you are in search of a male nose job, reach out to experienced board-certified plastic surgeon Dr. Young Cho at Chiseled. We can perform rhinoplasty in Spring, TX, so you can achieve your desired look.
About the dorsal hump
There are many reasons why someone has a too-large dorsal hump. The most common reason is genetics. If you have a parent or grandparent with a protruding bump, you are more likely to develop one as you reach adulthood. This is why it is important to wait until your nose is fully developed before seeking rhinoplasty surgery. Trauma to the face can also lead to an enlarged dorsal hump. In fact, men who play contact sports, like football, should wear protective gear to avoid facial trauma during games.
Rhinoplasty surgery explained
Candidates for rhinoplasty in Spring, TX are generally healthy adults who have issues with the cosmetic appearance or function of their noses. In your initial rhinoplasty assessment at Chiseled, we can give you realistic expectations about your potential outcome and results. While a male nose job can include dorsal hump removal, this can only be determined after a comprehensive examination. There may be some limits about what changes can be achieved based on your individual anatomy.
During rhinoplasty surgery, Dr. Cho reshapes the underlying cartilage and bone to correct a disproportioned nose and give you a more natural look. Once the dorsal hump is in proper proportion, our team will re-drape the skin over the nose and carefully suture the area.
Dorsal hump removal without surgery
If you are not interested in invasive procedures to address your dorsal hump, there are other nonsurgical options available. Dermal fillers can camouflage small issues and make the bump seem straighter or more aligned. Fillers only take a few minutes to place and can make your features appear proportionate on a temporary basis. However, if your dorsal hump is already larger when compared to your other features, you may not want to emphasize your nose even more. For this reason, fillers may not be the ideal solution.
What to expect from a consultation?
As we mentioned, it is essential to attend a cosmetic consultation so patients can receive a custom rhinoplasty plan. This is the best time to express your goals, including dorsal hump removal. The staff at Chiseled can show you before and after photos from previous patients so you know what can be achieved. Our goal is to make sure your outcome is both successful and attractive.
Get a male nose job
Each person's facial features are different. Whether the appearance of your dorsal hump was caused by genetics or facial trauma, you may be interested in getting rhinoplasty in Spring, TX. To learn whether this procedure can address your dorsal hump, make an appointment with board-certified plastic surgeon Dr. Young Cho. We can also advise you about the different solutions we offer in-house at Chiseled.