Will the Scars After a Facelift Be Visible For a Long Time?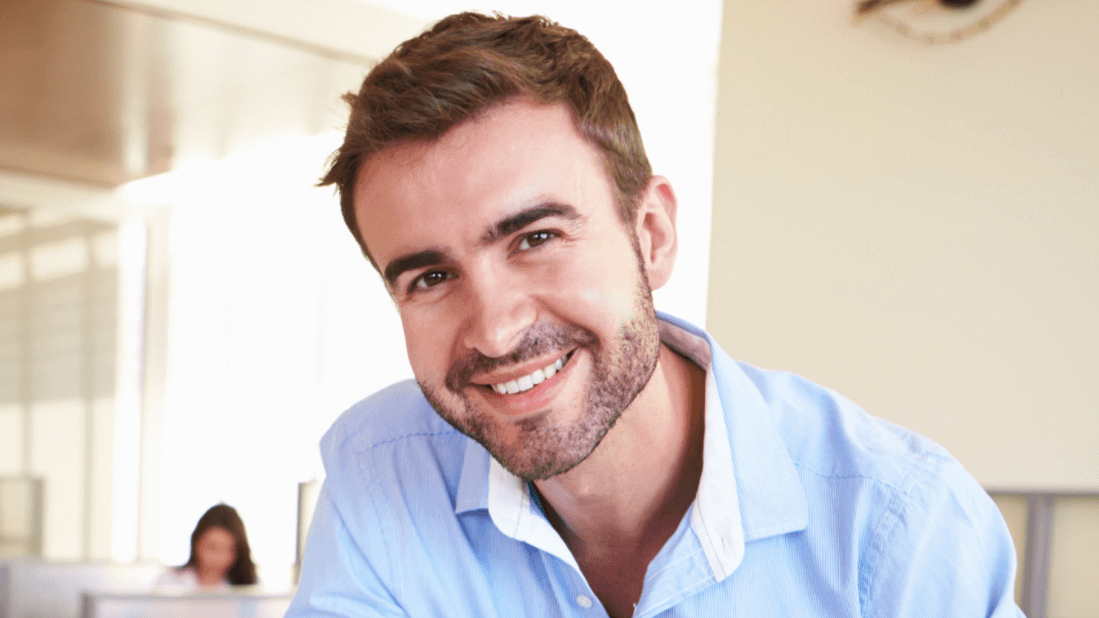 Are you considering a facelift but are concerned about visible scarring? A facelift, also known as rhytidectomy, is an intricate and delicate surgical procedure to combat loose skin, wrinkles, sagging jawline, and other aging signs. Board-certified plastic surgeon Dr. Young Cho of Chiseled in Spring, TX, provides the highest patient care and service alongside his professional staff. Dr. Cho is well-known for his natural-looking, excellent male facelift results. If you are considering a rhytidectomy, here is what you can expect with the male facelift incisions and potential scarring.
What's involved with a male facelift procedure?
Male candidates for a facelift are often concerned about lines, deep wrinkles or creases, and drooping skin in the upper, mid, or lower face. A facelift, or rhytidectomy, removes visible signs of aging on the face and neck. The lifting technique may vary for patients between 40 – 50 years old versus men who are in their 60s or 70s. While some men only need a mini facelift or to address a specific part of the face, others may need a more traditional or full facelift to tackle more than one area. A male facelift can manage more than one area based on a patient's goals and skin condition. During our initial appointment, Dr. Cho will review the areas of concern and skin laxity. He may suggest supplementary procedures, such as a brow lift or eyelid surgery, to enhance the outcome.
What to expect during facelift recovery?
When Spring, TX patients consider a male facelift, it is essential to know what to expect during the recovery. Although it may take a few months for the final results to take shape, the healing process is relatively straightforward. A member of our friendly team at Chiseled will review facelift incisions and aftercare instructions before the procedure to make sure every patient is prepared. Immediately afterward, patients are monitored before being released to return home to start the healing process. Male facelift surgery's common side effects are mild swelling, bruising, and soreness in the treated area. To prevent scarring from facelift incisions, patients should avoid the following:
Avoid excessive pressure
Avoid touching the facelift incisions
Do not pick or rub any scabs
Avoid direct sun exposure by wearing sunscreen or a protective hat
Avoid strenuous activities until the incision areas are healed, or you are cleared by Dr. Cho
How long does it take for facelift incisions to heal?
Male facelift incisions are typically made starting in the temples' hairline, continuing around the ear and lower scalp. No hair will be shaved for this procedure to be completed. The incisions are closed with small sutures and will be monitored by Dr. Cho at follow-up appointments. Scars are a natural way for the body to start the healing process after surgery. As with any cosmetic procedure that requires incisions, scarring is a possibility. While Dr. Cho makes sure to place male facelift incisions in discreet locations, he also encourages patients to follow aftercare instructions to minimize any potential scarring. On average, it takes about 4 – 6 months for male facelift incisions to fade and be almost invisible. However, it can take up to a year for scars to be paler and more skin-tone in color since male facelift surgery extends below the skin and penetrates deeper tissues.
While every patient's recovery will vary, it is dependent on factors, such as a patient's health, age, and surgical procedure needed to achieve their goals. A male facelift procedure can take years off your face and give you a rejuvenated appearance. With several surgical and nonsurgical options available today, Dr. Cho and his professional team at Chiseled are committed to finding the right solution for you. Contact our office in Spring, TX, to schedule your male facelift consultation with board-certified plastic surgeon Dr. Young Cho. You can look and feel years younger with the right facelift procedure, so call today.