You Deserve to Enjoy Your Sex Life. Consider Penis Enlargement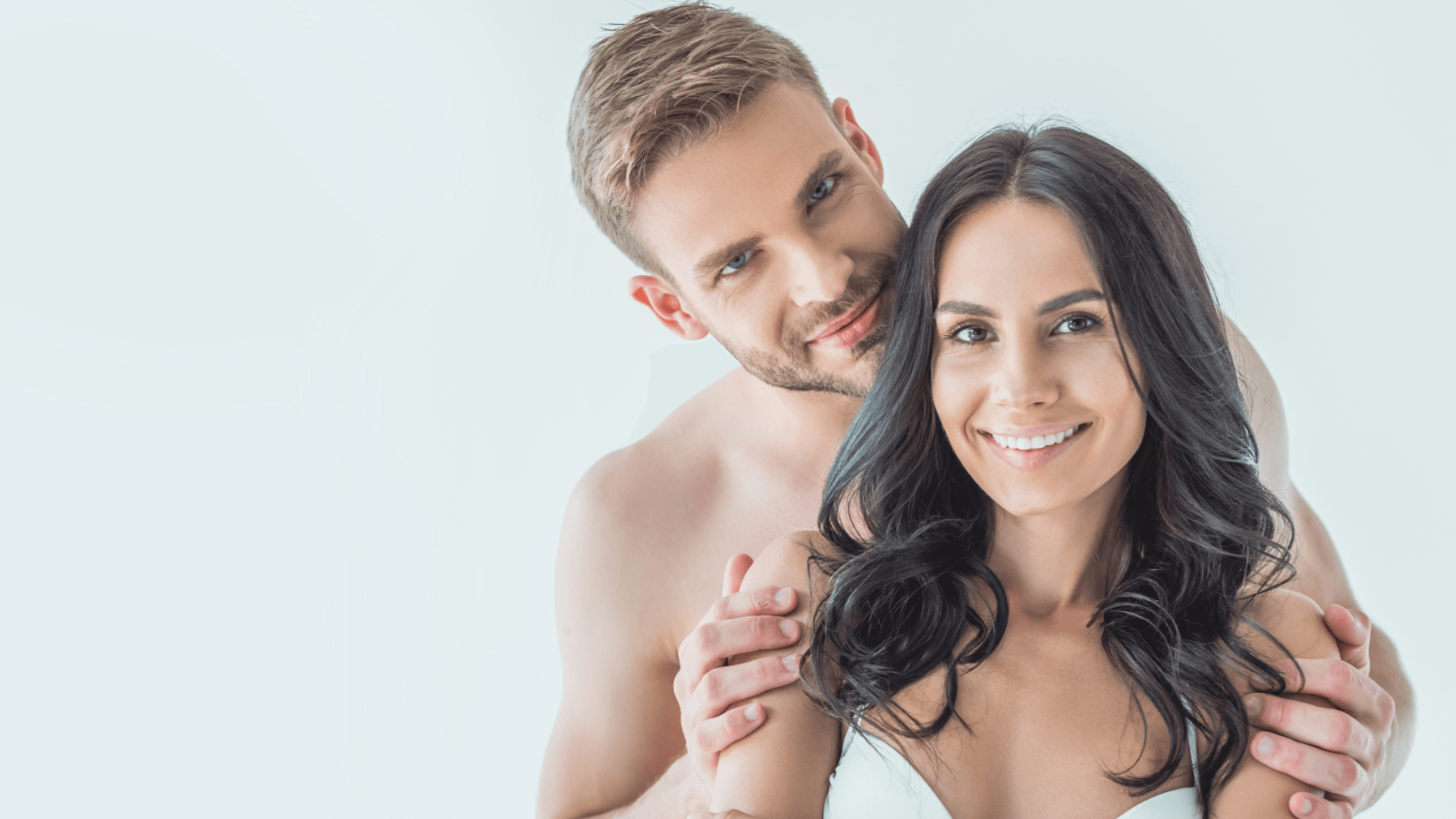 Those who aren't satisfied with their penile physiology may suffer physical, mental, or emotional problems, or all three. The most obvious consideration is: are you unhappy with the size of your penis or its overall aesthetics? If so, you may be a good candidate for penis enlargement.
We offer numerous options, and board-certified plastic surgeon Dr. Young Cho can discuss them with you during a consultation. So, get in touch today and set up an appointment at Chiseled in Spring, TX.
Am I a good candidate for penis enlargement?
Another important question to ask yourself is how does this issue affect my everyday life? In addition to the obvious physical problems posed by penile considerations, many men say they experience a loss of confidence and self-esteem. And this can have a rippling effect throughout one's life.
Feeling worse about oneself not only saps life enjoyment but can also make it harder to concentrate or be as productive as possible. The loss of self-confidence may also make men less social or more withdrawn. Not just with their partners but during various social occasions. And when one feels down in the dumps, that sentiment makes it more challenging to meet the day's demands. It also hinders one's effort to stay healthy or stick to the gym – things that, for many, may be tough to adhere to even when feeling great.
Additionally, a loss of sexual health can change your relationships. Reduced intimacy isn't always confined to the bedroom and can cause loved ones to drift apart. It's not unreasonable to want to enjoy each other physically, and seeking professional help may allow you to do so once more or even save a downward-spiraling relationship. Another aspect to consider is emotional. Those unhappy with their size may develop sexual anxiety, constantly worrying about their performance or appearance.
What are my options for penis enlargement?
If you're afflicted with any of the things detailed above, it may help to pursue a professional opinion at Chiseled in Spring, TX. We've treated many patients and are excited to get to know you so that we can develop a customized treatment plan for your unique needs, expectations, and lifestyle factors. Once we've done so, you may find yourself a candidate for one of the following penis enlargement procedures:
Ligament transection: The penis is held in place by the suspensory ligament, which keeps it tucked close to the body and offers stability. By severing this ligament, we can make your penis appear larger in its flaccid state as it will hang farther away from the body.
While the above was a case of addition by subtraction, a fat transfer or a dermal filler can provide addition by addition. We simply add substance to the penis to increase its size. A dermal filler may do the trick, or a supply of your own harvested fat can minimize the risk of undesirable consequences. Alternatively, you may best benefit from a combination of the above treatments.
Explore your options for a better sex life
Don't let penile concerns drain your joy of living, steal your self-confidence, and jeopardize your relationship. Sexual health is an indispensable part of overall wellness, both physical and mental. And you can take a significant step toward improved intimacy by scheduling an appointment with our board-certified plastic surgeon Dr. Young Cho. Reach out to us at Chiseled in Spring, TX.