How Long Should Your Thread Lift Results Last?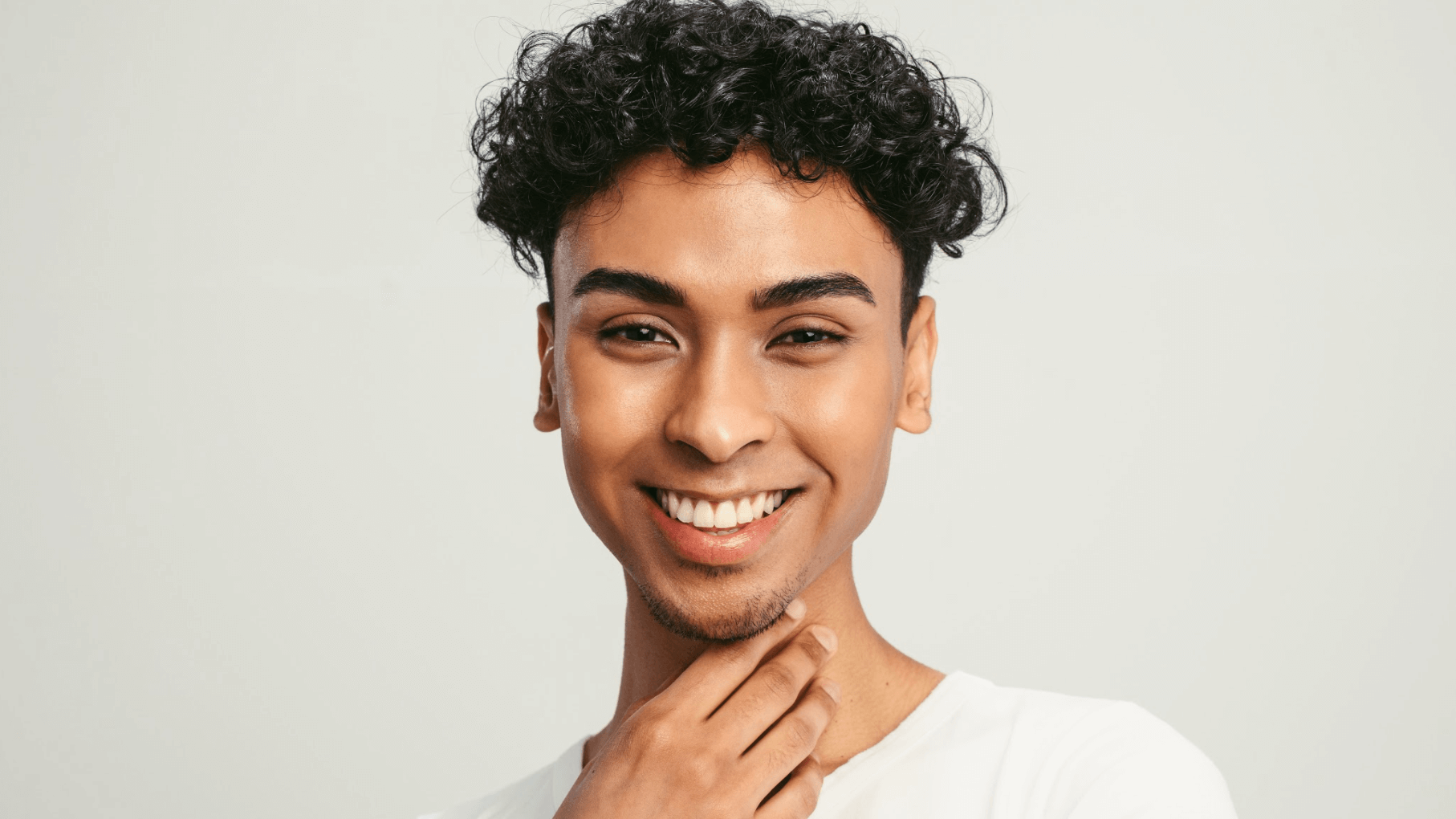 Early signs of aging in men are more apparent on the face. This may include deepening wrinkles and loose skin on the cheeks and jowls. For those who are not ready to go under the knife, a thread lift is a minimally invasive treatment that offers life-changing results. The Silhouette InstaLift® can reverse aging without the expense and downtime associated with surgery.
So, how long does a thread lift last? While this lifting procedure does not produce permanent outcomes, the results of a thread lift could generally last from one to three years. Learn more about the process from professional board-certified plastic surgeon Dr. Young Cho. Chiseled provides a range of nonsurgical skin tightening options so men can look and feel their best in Spring, TX.
About nonsurgical skin tightening
Aging is an inevitable part of life. Skin problems, like fine lines and sagging facial skin, are usually the result of collagen loss over time. If you are looking for full facial rejuvenation without turning to invasive measures, Dr. Cho offers easy solutions in the form of dissolving PDO threads. The Silhouette InstaLift is designed to tighten the skin for a firmer and more youthful look. Common concerns that can be improved with a PDO thread lift include:
Fine lines and wrinkles

Drooping brow

Sagging jowls

Marionette lines

Crow's feet

Tired eyes
About our PDO thread lift
During your consultation with Dr. Cho in Spring, TX, we can discuss whether the Silhouette InstaLift can meet any of the above cosmetic goals. During a PDO thread lift, patients lie in a comfortable treatment room while we prepare the skin for the procedure. Chiseled then uses a small needle to precisely insert biocompatible threads just beneath the skin. These threads gently lift the skin and stimulate new collagen production for a plumper final appearance.
Will I have scars after a PDO thread lift?
While patients experience mild side effects, like redness and swelling, this usually resolves in just a few days. The great news about nonsurgical skin tightening is that no incisions are required. The small insertion points involved in the Silhouette InstaLift are very small and fade almost completely after recovery. In fact, our patients cannot always tell where the dissolving PDO threads were used in the first place.
How long does a PDO thread lift last?
The results of your Silhouette InstaLift may take several weeks or longer to develop. This is because it takes a little time for new collagen to form in the area. As we mentioned, patients can expect their outcomes to last up to three years if they take care of their skin properly. Here are some tips for prolonging the results of your PDO thread lift:
Wear sunscreen

Minimize sun exposure

Practice daily skin care

Keep your skin moisturized
Treat signs of aging in men
If you are looking for a way to address signs of aging in men without invasive surgery, Chiseled has the answer. Dissolving PDO threads can give you the fresher and younger-looking results you want. Call to schedule a skin consultation with Dr. Young Cho and discover the rejuvenating benefits for yourself. Our friendly and knowledgeable staff in Spring, TX can help you get the process started.