Signs of Aging in Men That Can Be Treated By AccuTite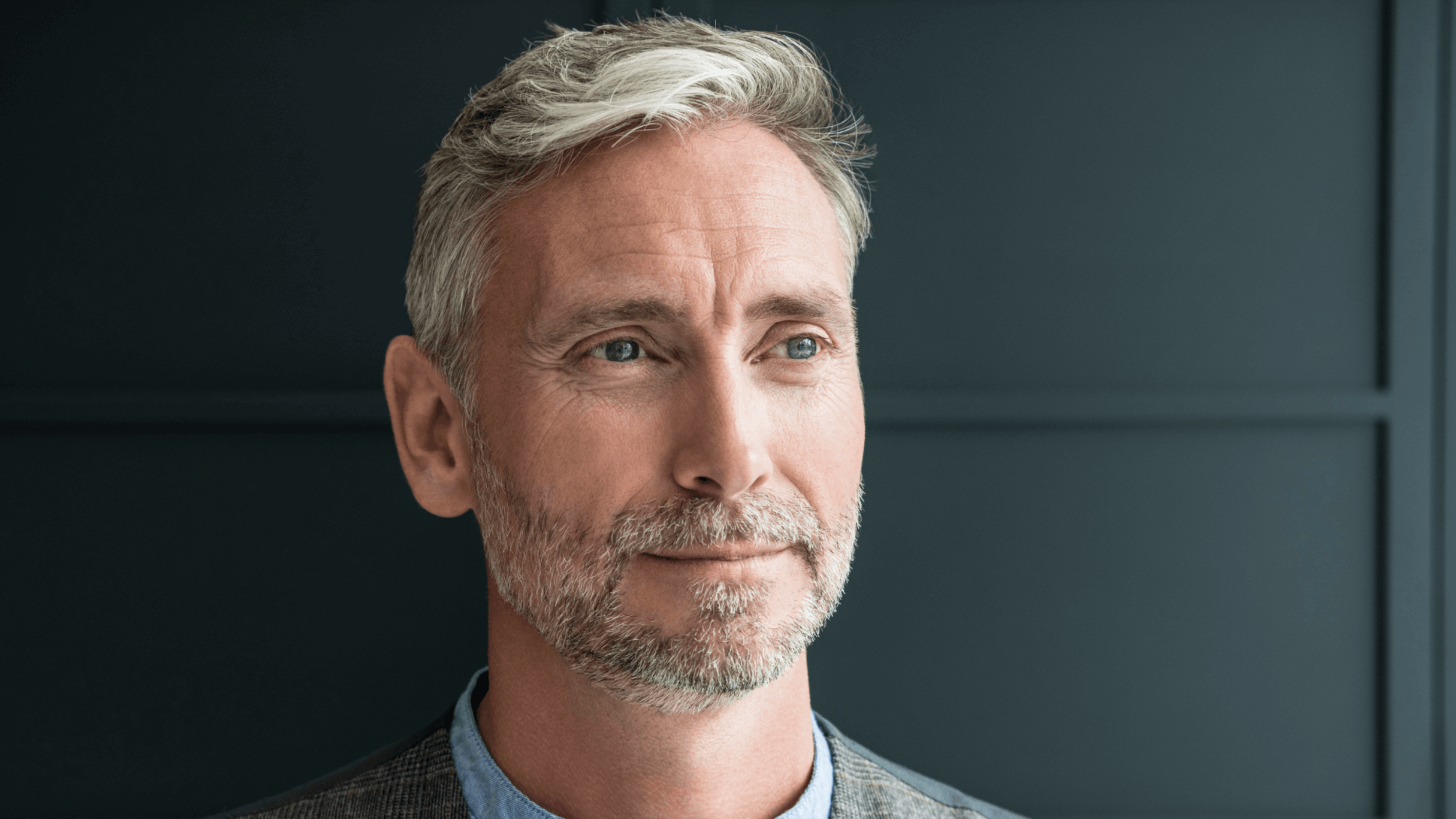 Have you noticed sagging skin on your face or body? With all of the drugstore products and plastic surgeries available today, you may not know which method works best for your aging skin. Luckily, board-certified plastic surgeon Dr. Young Cho offers minimally invasive skin tightening treatments for men. AccuTite™ uses RFAL (radiofrequency assisted lipoplasty) to create smoother results without extensive procedures or lengthy downtime. Learn how the professionals at Chiseled use AccuTite to treat common signs of aging in Spring, TX.
How does AccuTite work?
There was a time when plastic surgery was the only remedy for loose skin on the face and body. Today, cosmetic treatments have become much more manageable for men. AccuTite uses radiofrequency energy to improve skin laxity in specific problem areas. Nonsurgical skin tightening is performed through a tiny incision after applying local anesthesia. RF technology is then delivered into the skin via a probe, stimulating natural collagen and elastin production. The process also works to destroy a small number of fat cells in the treated area.
Areas of the body treated by AccuTite
The RF technology used in AccuTite is ideal for individuals in overall good health but who have trouble maintaining youthful features. AccuTite is especially useful in treating smaller areas that require a higher level of accuracy. When you visit Chiseled, we can perform an assessment and make recommendations as needed. We treat problems in the face, such as:
Frown lines and creases in the upper face

Drooping skin or wrinkles around the eyes

Lines around the mouth and lips

Sagging skin along the jawline

Excess fat along the neck
Dr. Cho also uses AccuTite for nonsurgical skin tightening and fat removal in the upper arms, abdomen, thighs, and knees. These areas tend to develop drooping skin and small pockets of fat that are challenging to remove through traditional diet and exercise. If you are unsure if you can be treated with AccuTite, contact our clinic for a consultation.
Recovery and results
Most people see almost immediate results following their AccuTite treatment in Spring, TX. Since the procedure is performed with a local anesthetic, patients experience little to no discomfort. You can resume activities as normal within a day or two. Swelling and redness may prevent you from participating in strenuous exercise right away. Dr. Cho and his team can give you helpful recovery instructions for AccuTite at home.
Since AccuTite works to improve skin laxity by increasing collagen and elastin production, patients will continue to see better results as time continues. We can schedule a follow-up appointment several months after your session to make sure you have achieved your desired results. Our clinic can also review complementary treatments so you can make the most of our services. Your skin will ultimately feel smoother, tighter, and more toned as a result of AccuTite.
Nonsurgical skin tightening for men
It can be hard to face the mirror with problems like loose or sagging skin. Signs of aging can affect our self-esteem and overall confidence. While we cannot always avoid aging, we can improve skin laxity and more through RF technology. Dr. Young Cho is excited to offer solutions like AccuTite for men in Spring, TX. Reach out to the trained experts at Chiseled to get your custom treatment options.