Will a Thread Lift Address Loose Neck Skin?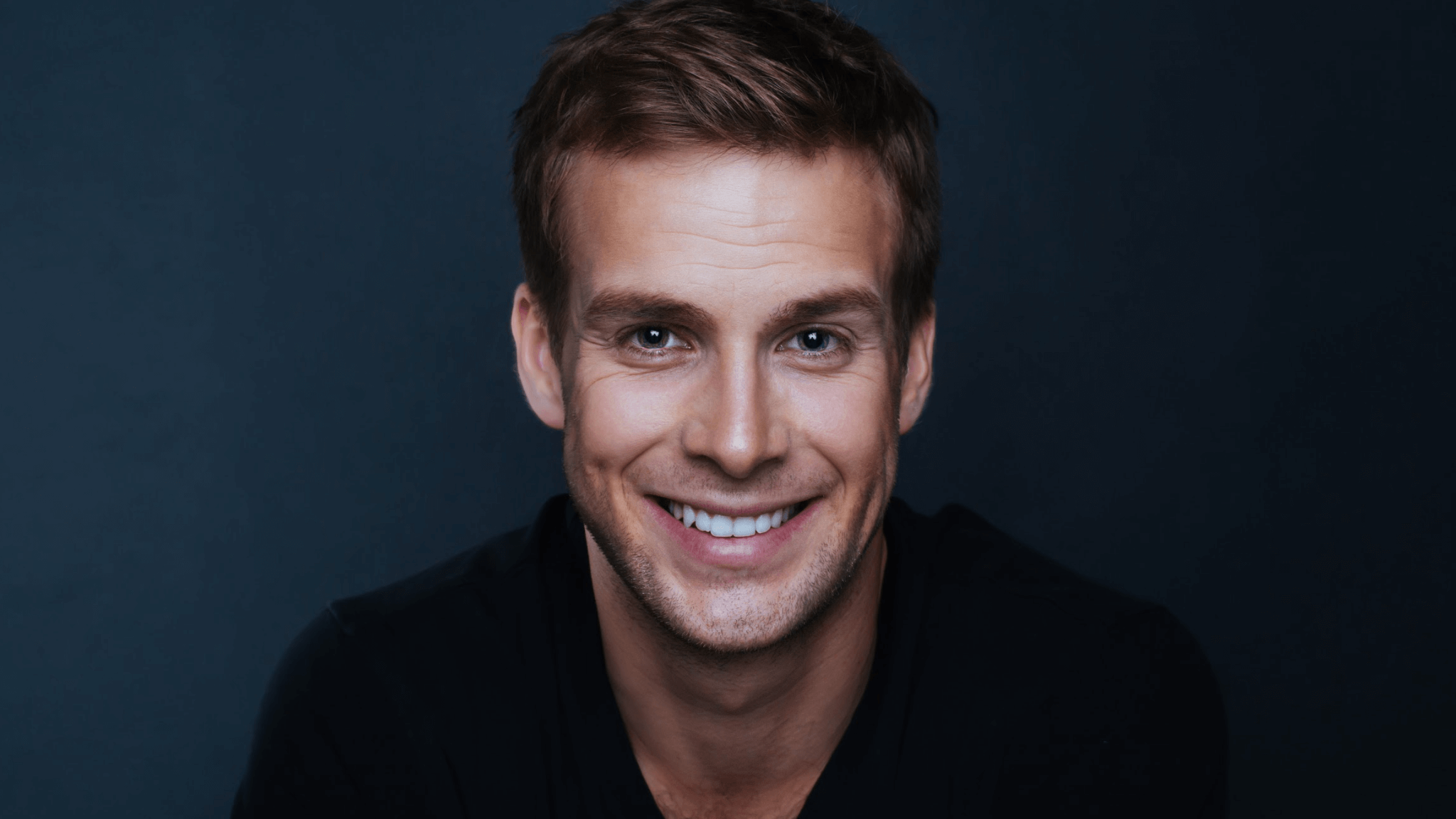 Men often see the first signs of aging skin on the neck and face. Board-certified plastic surgeon Dr. Young Cho performs various surgical and nonsurgical procedures at Chiseled, his state-of-the-art aesthetic practice in Spring, TX. Are you wanting to rejuvenate your profile but want to forgo an invasive surgical procedure, like a neck lift? Are you considering a neck lift but recently looked into nonsurgical skin tightening treatments? Here is a look at how men in Spring, TX can reduce the appearance of loose neck skin and refresh their profile with a thread lift procedure.
A thread lift in Spring, TX, and how does it work?
Aging is an inevitable factor of life for both men and women. Loose neck skin, fine lines and wrinkles, and other skin issues are usually the result of collagen loss over time. For men wanting to forgo a more invasive procedure, like a neck lift, a thread lift procedure may be the answer. At Chiseled, we offer Silhouette InstaLift®. Dr. Cho offers this innovative nonsurgical skin tightening technique in the form of dissolving PDO threads designed to provide a firmer, more youthful appearance. The Silhouette InstaLift can help with:
Loose skin under chin and neck
Sagging jawline or lower jowl area
Drooping brow
Crow's feet around the eyes
Smile lines around the mouth
Who is a good candidate for a thread neck lift?
A PDO thread neck lift is an excellent way for men to reduce the appearance of sagging and loose skin around the neck. Before having this aesthetic procedure, Dr. Cho will do a careful evaluation to make sure you're a viable candidate for this treatment. Male candidates who will benefit from a thread lift tend to include those with:
Good overall health
Good skin elasticity
Loose neck skin
Sun-damaged skin
Excessive fat under the jaw
Can this procedure tighten loose neck skin?
While it may take some male patients a week or two to notice their Silhouette InstaLift results, the thread lift treatment is evident much earlier in many cases. A thread lift involves temporary sutures that produce a subtle but visible lift without surgically removing loose neck skin. Dr. Cho uses dissolving PDO threads to suspend loose neck skin for skin tightening results and provoking the body's natural healing response to produce more collagen in the treated area. A thread neck lift can easily be performed in conjunction with other aesthetic procedures at Chiseled, like a PDO thread facelift, for overall nonsurgical skin tightening results.
Male patients can rejuvenate their neck area without the downtime and expense associated with neck lift surgery. Although a surgical neck lift is a more common way to remove loose skin under chin and neck areas, dissolving PDO threads offer male patients a nonsurgical solution to have a more defined jawline and youthful-looking profile. If you are looking to address loose neck skin without invasive surgery or curious about other aesthetic procedures to look and feel younger, contact Chiseled to schedule a consultation with Dr. Young Cho in Spring, TX.